April 20, 2020.
My gastrectomy was scheduled for today.
Based on the key lime pie I had for breakfast, safe to say it didn't take place.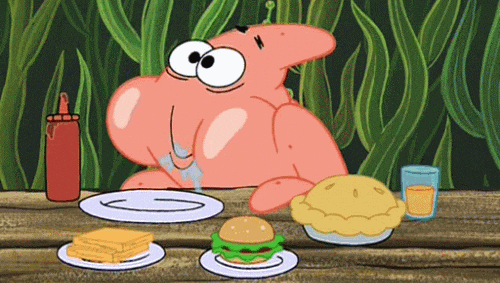 I had everything planned. Every detail surrounding my surgery was perfectly aligned. Every possible logistic was accounted for and that made me feel in control of a very scary situation.
And…then a world pandemic.
COVID-19 has changed so much. The whole world is upside down and so many people are hurting. And for me, COVID-19 means a drastic change to a very articulated schedule. It means a loss of whatever control I (thought I) had over this uncontrollable situation.
NIH penciled me in for a new date. But, it seems like it will be pushed again.
So I will appreciate the extra time to enjoy my beloved ice cream and I will trust in one thing:
"For my thoughts are not your thoughts, neither are your ways my ways," declares the Lord. "As the heavens are higher than the earth, so are my ways higher than your ways and my thoughts than your thoughts."

Isaiah 55:8-9 (NIV)
Stay healthy. Stay safe. Stay six feet away.