Hi.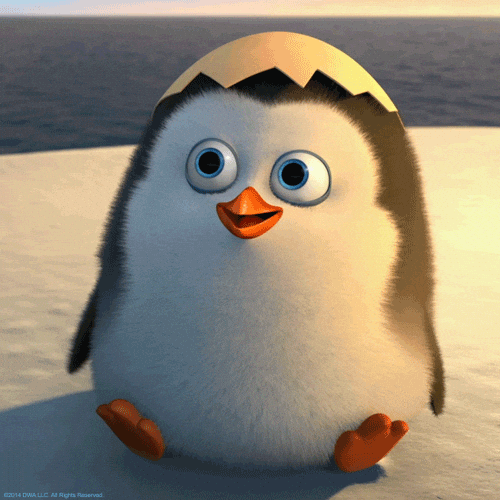 It's been a minute.
My surgery date was moved from April 20 to May 18 and plot twist: I still have all my organs.
We postponed again and are in the final countdown to my end of August surgery date.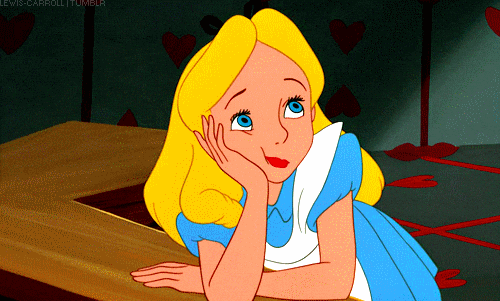 I don't have anything truly profound to say in this post other than thank you.
I know those around me are just as exhausted hearing about my surgery as I am talking about it.
Thank you to those who have reached out, prayed over me and for me, sent cookies, dropped cupcakes at my door, mailed me goodies for the hospital stay, entertained my text monologues about every *possible* thing that could go wrong, pushed me to go further on the Peloton, and FaceTimed with me while watching Love Is Blind (did y'all know Jessica is 34…and Mark is 24??).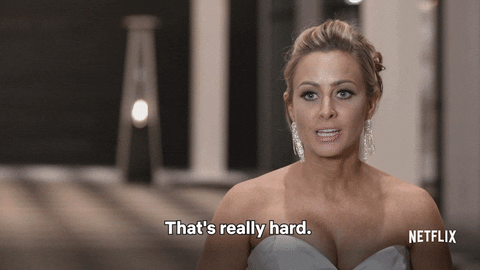 I am so deeply grateful.
The verse that I continue to be drawn back to is a little one in Psalm 42.
Deep calls to deep in the roar of your waterfalls; all your breakers and your billows have swept over me.

The Lord will send his faithful love by day; his song will be with me in the night — a prayer to the God of my life.

v.7-8, Christian Standard Bible
Basically, if you'll allow me to paraphrase what I get from that: I'm drowning here…getting slammed over and over. It feels like everything that could go wrong is going wrong…yet in the roar of rushing water there is a quiet voice calling to me to go deeper. And in the midst of the waves, God will provide His love by day and a song within me at night.
So thank you to all those who have been His hands, His feet, and shown His kindness through your thoughts, words, and deeds. Maybe even if you didn't know it, you're a part of how He faithfully shows me His love by day.
I only hope I can pay it forward. So, thank you, friends. I am truly humbled by your love.
But, before we go… there's one last part to that verse — "a prayer to the God of my life".
In its original language "God of my life" translates into a mighty name of God: El Hayyay. I love the names of God because there is power in them. They reflect His character.
God claims such responsibility over my life – your life – that He makes it a part of Himself. And if we know His name, we can call to Him. Because even in the rush of waves, billows, and breakers, He can hear His name.
In fact, He promises to answer.
I will set him on high, because he has known My name. He shall call upon Me, and I will answer him;

I will be with him in trouble; I will deliver him and honor him.

Psalm 91:14b-15, New King James Version
El Hayyay, God of my life.
Drowning in the waves of unknown, loss, disappointments, and sadness He is there for us to cling to: El Sali – God my Rock.
He is worthy to be trusted with our safety: El Shaddai – God Almighty.
And like calling out an S.O.S., He is in control: El Hayyay.
That is who He says He is.
He calls back to us to find Him in the deep. Since He's claiming responsibility, there's no fear in going into the unknown. He knows the way.
He is, after all, the One the winds and the waves obey (Mt. 8:27).
That's all I've got. Thanks for reading.
P.S.: Eat something yummy today. Please.